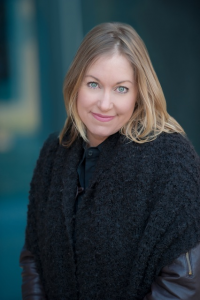 Deborah Elder
I'm a former Alaskan Bush pilot currently working as a regional airline pilot. When I'm not traveling somewhere I'm reading and writing. I've been published in airplanereading, have a script completed and am working on my first novel.
Expertise Creative Non-Fiction, Fiction, Travel Writing, Short Stories, Outdoor Lifestyle
Skills Critique, ghost writing, white pages, editing, Adobe Creative Suite Family, Final Draft.
Location Helena MT or Sayulita MX